BUSINESS
RISK MANAGEMENT
College Credit Certificates

These programs provide you with the skills and knowledge needed for employment in entry-level risk management and insurance positions.
Completion of this certificate and a minimum, 2-year degree automatically bestows without examination up to three Florida insurance licenses (4-40, 20-44, & 2-15) through the Division of Insurance Agent and Agency Services.

These programs:
Serves as supplemental training for those presently employed
Is designed with the help of local business and industry professionals
Is an intermediate step toward SJR State's A.S. Degree in Business Administration

Be sure to ask about scholarship opportunities!


Program Details

RISK MANAGEMENT AND INSURANCE MANAGEMENT 0422 (24 credit hours)
Program/Course details: See Catalog
Plan-Course Rotation: (Excel) (PDF)
RISK MANAGEMENT AND INSURANCE OPERATIONS 0423 (18 credit hours)
Program/Course details: See Catalog
Program Plan-Course Rotation: (Excel) (PDF)

Location: Most classes are available on campus or online.

Program Length: College Credit Certificates can be completed in approximately one year.

Risk Management and Insurance flyer (PDF)
Questions? Call (904) 808-7442.
Job Outlook / Salary

Career Coach is designed to help you find a good career by providing the most current local data on wages, employment, job postings, and associated education and training. Visit the Career Coach website.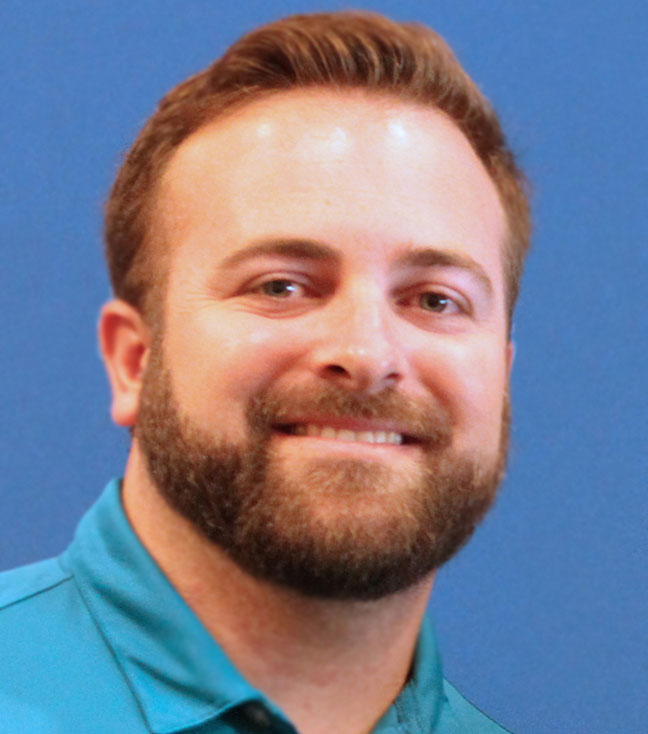 I completed some basic classes at SJR State, but I was really intrigued by the Risk Management and Insurance (RMI) classes. Professor Joel Abo was actually teaching the RMI classes in a classroom, so I was able to get a nice face-to-face interaction in a smaller classroom setting. Coming from a large university, I was not able to get as intimate of an experience, and I attribute the smaller setting to helping foster my interest in the RMI program.