SJR STATE ADULT EDUCATION PROGRAM

Our goal is to help YOU prepare for the GED exam, earn your high school equivalency diploma, and plan for your future.

Benefits of the program:
We offer campus and online classes
Self-paced program
Free use of textbooks and handouts
Growth mindset environment
Dedicated and caring instructors
REGISTRATION PROCESS
Please complete the below steps to start the Adult Education Program. Once all the steps are completed, you will be on your way to earning your high school diploma.
Step 2: Call (386) 312-4080 to schedule your TABE test on the Palatka campus.
Step 3: After your TABE test is completed, you can pay your $30 registration fee online or on the Palatka campus (Cashier's office is located in the A Building).
Need to visit the Palatka campus?
Adult Education students may go to the Adult Education Office by appointment for assistance with the registration process, testing, and to work on their online courses in the computer lab.

Questions?
Call 386-312-4080 or email for more information or to make an appointment.
Follow us: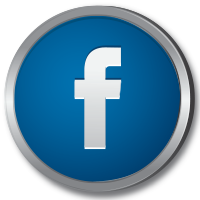 Facebook

Instagram


Adult Education at St. Johns River State College
5001 St. Johns Ave | Palatka, FL 32177

Office Hours: 8:00 a.m. - 5:00 p.m. Monday - Friday